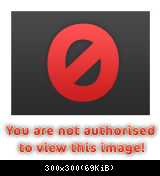 Wow, what a fantastic week I had at the Classic TT on the Isle of Man.
Met some great people and saw some beautiful Ducatis. Thank you for the many lovely comments I had on my bike. I was a bit worried that it wouldn't match up with the standard of bike that appear on this site, but even though most of mine is standard Pantah road bike gear, people said some nice things about it.
Got out in the parade lap, so got to do my first closed roads lap ever, what an experience. She ran really well. I'm still buzzing.
Thanks everybody.
Paul