Hi there,
after one year of searching in Germany and Italy I wasn't able to find anybody who produces complete TT1/F1 exhaust systems: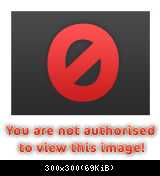 So I want to ask you if you still make your excellent megaphones?
I would be interested to get one.
And does anybody know who is selling the headpipes which are going under the alternator cover?
Many thanks for your help.
Andreas