petrol faucet TT2 TT1 RACING

I have replicated the large gasoline taps of the ducati tt2 tt1.

The price is 110 euros plus tax for the countries of the European community.

I made a small series of few pieces, if the request is optimal I will do it again.

Much work, petrol taps are ergal, with nylon gaskets, with sealing rings in vaiton.

The faucet thread is 16 mm pitch 1 mm.

This is the first place I have seen my product, tomorrow I will also put it on my website.
Excuse my English


Saluti dall'Italia.
Attachments: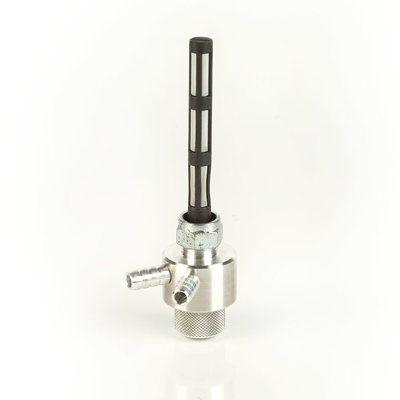 !cid_CBF50262-5C3E-40CC-9F8C-3E8D35CF23E7.jpg [ 40.1 KiB | Viewed 271 times ]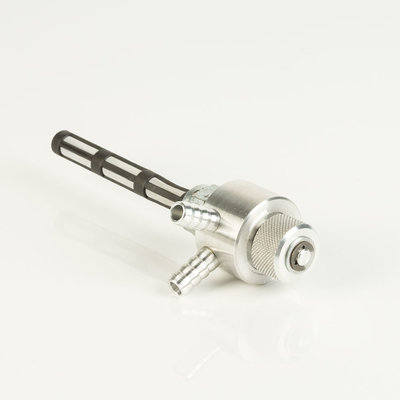 !cid_5E4A41EB-4189-46C3-84E8-87FCB61EEA5B.jpg [ 44.22 KiB | Viewed 271 times ]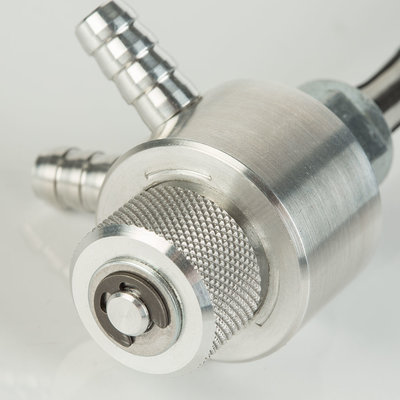 !cid_1CE2684D-7D52-4CAB-A150-12F08F6A60F0.jpg [ 114.92 KiB | Viewed 271 times ]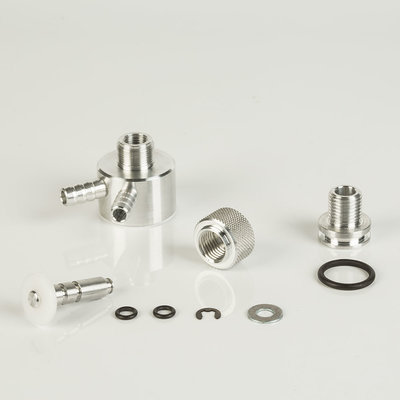 !cid_4CA55903-7E48-429C-98D4-2108D25DAA21.jpg [ 52.88 KiB | Viewed 271 times ]
Last edited by Carlo on Sun Jul 02, 2017 12:42 pm, edited 1 time in total.